Review: Maximal all-terrain forklifts
---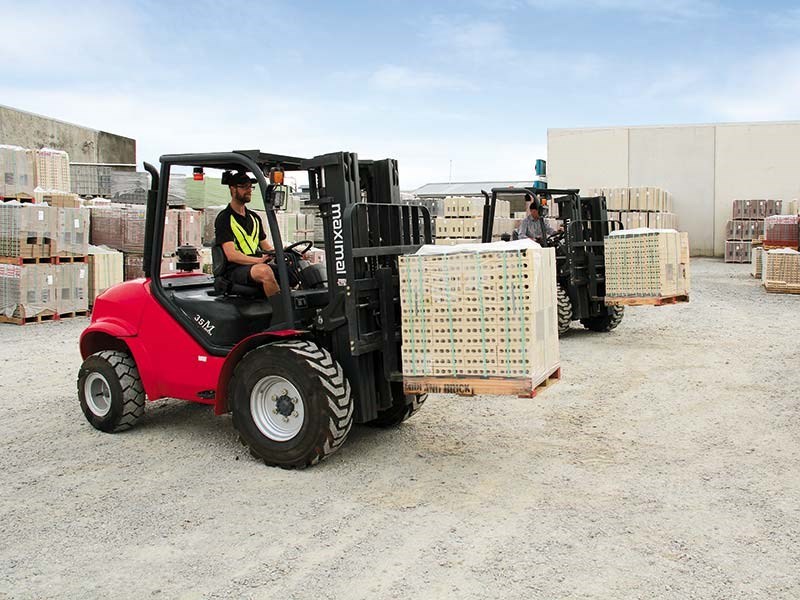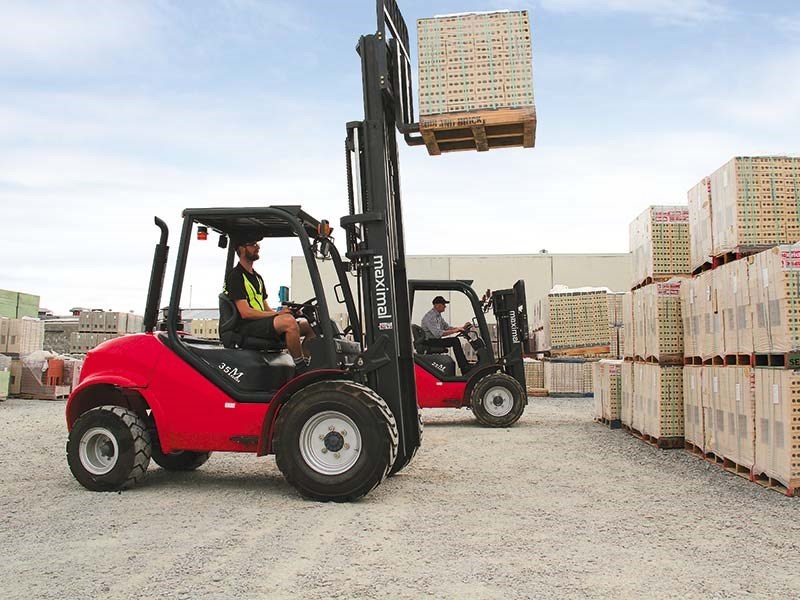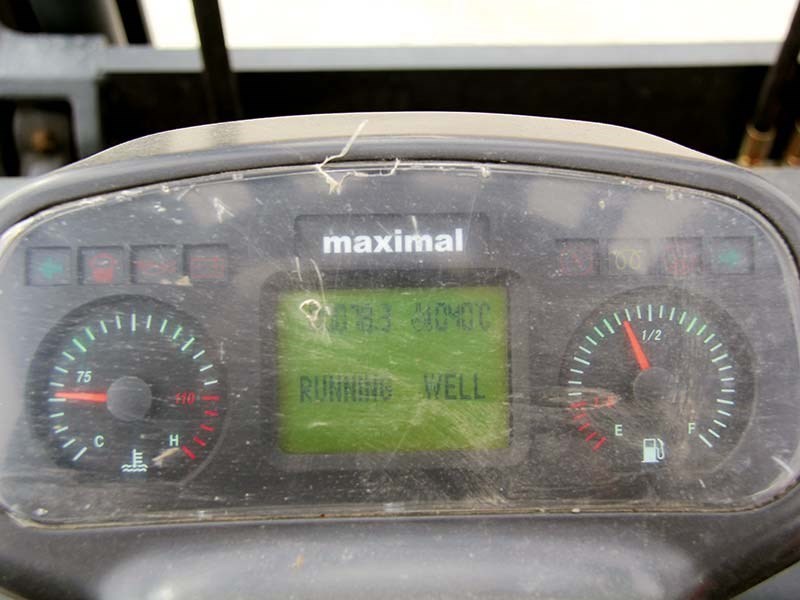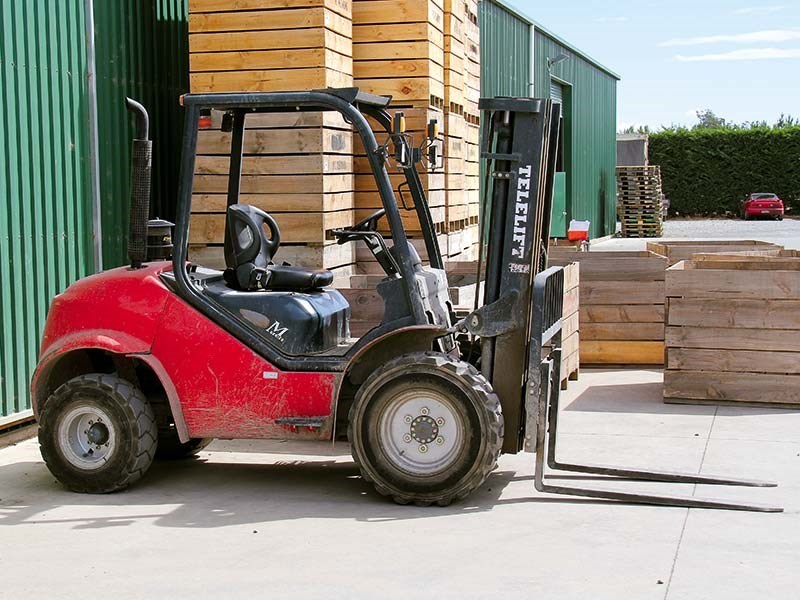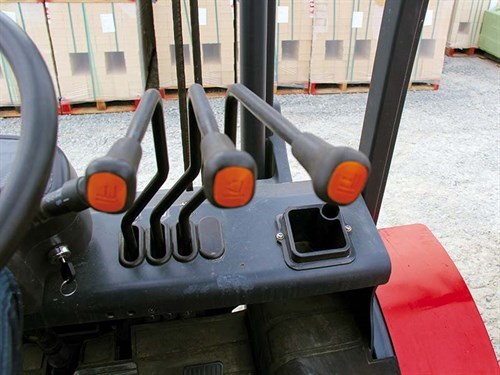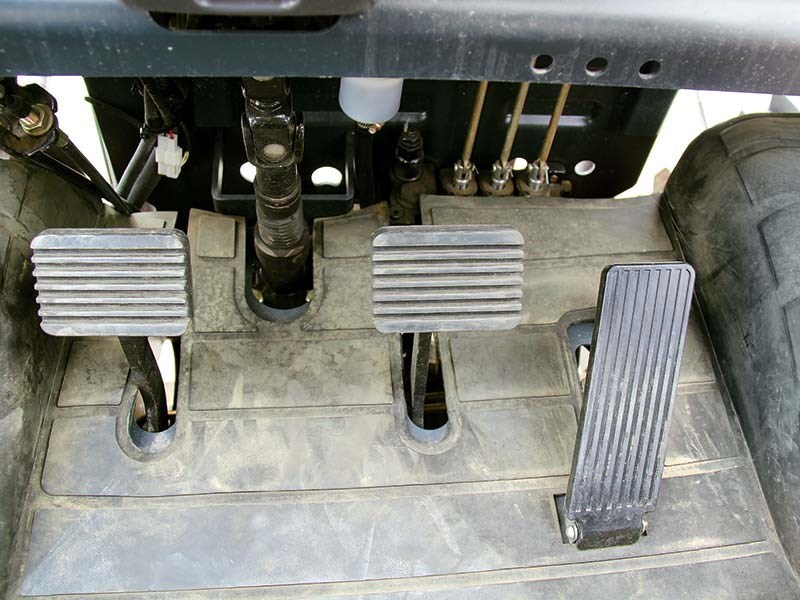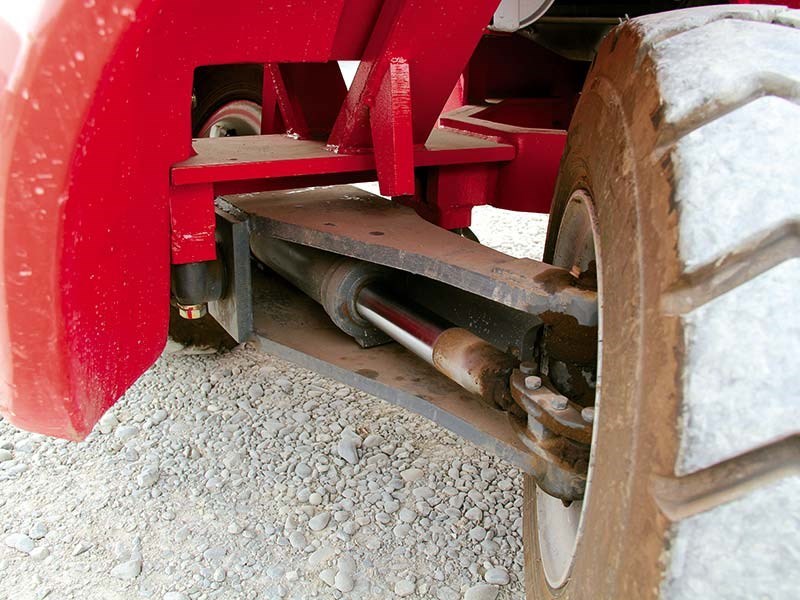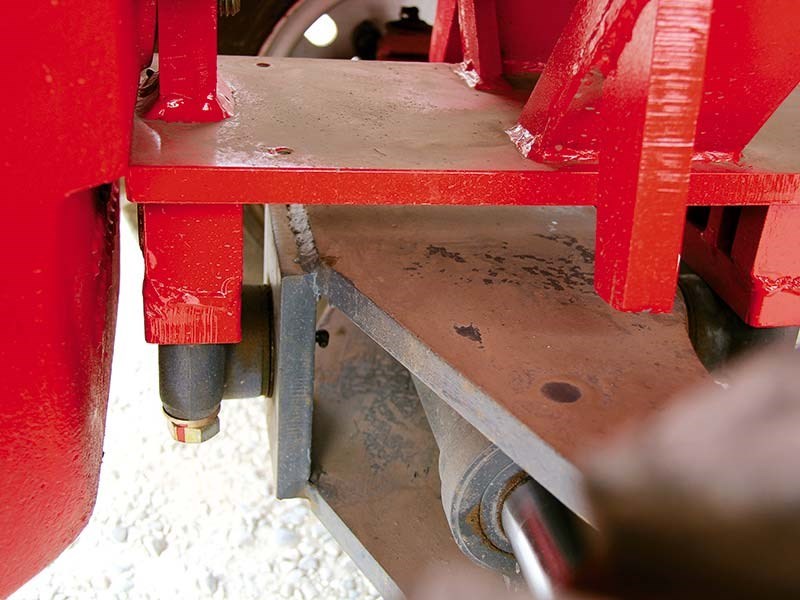 Chinese forklifts are well-known for their affordability but how do Maximal all-terrain forklifts stack up against their European counterparts?
The Maximal all-terrain forklifts range is distributed by Telelift in New Zealand and ForkForce in Australia. The market for all-terrain forklifts is limited. However if you are venturing off metal even two-wheel drive (2WD) all-terrain forklifts are not bulletproof which usually leads to telehandlers carrying out these jobs.
Hence, Maximal have introduced a four-wheel drive (4WD) version of its M 3.5T earlier this year which is designed to handle rougher terrains and heavy duty oeprations which will otherwise be managed by telehandlers.
Maximal forklifts from China
The Maximal all terrain forklifts range of materials handling equipment is made in China. Established in 2006, Maximal Forklift Co employs 650 people with over 60 employees working in R&D.
Maximal makes forklifts with lifting capacity from one to 32 tonne which covers a wide range of industries including large container forklifts for port applications and come with either gas, electric or diesel engines (depending on size). 
Present production sits around 30,000 forklifts per year from the 130,000m2 plant that are then exported to over 100 countries around the world.
Interestingly enough, Maximal have established a long-term relationship with the Chinese military and is now the largest supplier of material handling equipment to the largest army in the world with just shy of 2.3 million personnel.
The test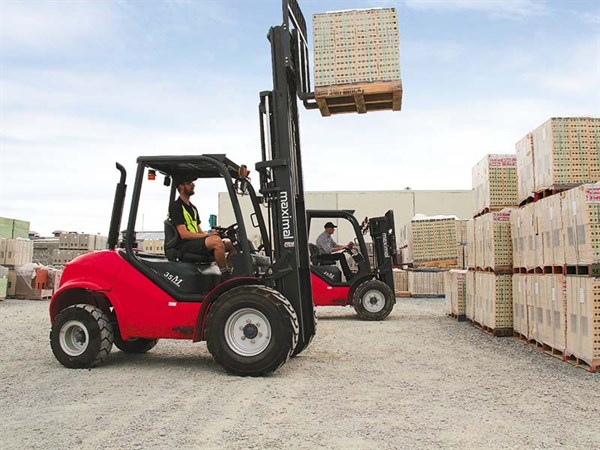 After a play in the yard we visited Oakley's Premium Fresh Vegetables, one of New Zealand's largest pack houses owned by Robyn Oakley in Southbridge.
The operation has the Maximal 2.5T all-terrain forklift as part of its fleet moving the hundreds of bins of potatoes; and crates of broccoli, beetroot and squash around the pack house and cool stores.
Phil is the main driver and operates the Maximal for the best part of each day and loves the larger wheels for the gravel area where the bins are stacked when not in use.
You can't get a conventional forklift to navigate its way around these areas without getting stuck in the loose gravel and the Maximal is performing better than the other machines in the fleet for yard work so much so they could justify an additional machine.
Maximal all-terrain series features
Engine
Both the 2.5T and 3.5T machines are equipped with a Yanmar 3.3L four-cylinder diesel engine which develops 56.5hp and 200Nm of torque.
Transmission
Essentially these machines have a torque converter transmission with two pedals that act as a brake and allow you to inch in to objects.
The forward to reverse ratio is 1:1 allowing much faster cycle times as you can hoon backwards as quickly as you can go forwards.
Speaking of hooning around, the top speed of just over 20km/hr would be more than adequate for yard work.
The Maximal range also has an automatic locking diff which helps bite in to increase traction which is particularly useful on loose, uncompacted gravel.
Comfort and controls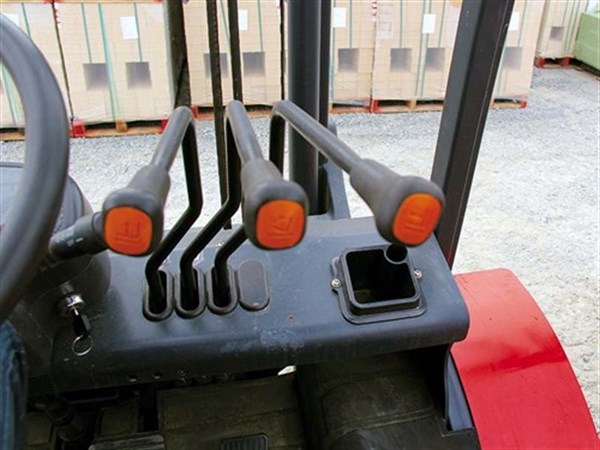 The operator station on the Maximal range is not as plush as many air conditioned cabs that many will be used to on larger machines. To be fair these machines are basic – simple and mechanical rather than fancy electronic fly by wire proportional controls.
In terms of operation the ROPS is on rubber mounts which takes the shock out but doesn't wallow about and make you nauseous.
The seat is comfortable and the three levers (lift, tilt and side shift) are all well placed. The left-hand shuttle is mounted on the tilting steering column and makes changing direction a breeze while operating the mast with your right hand.
The handbrake is very well located and can easily be applied as you are hopping off the machine. There is only one step to get up onto the seat although this is well positioned and the flat floor aids accessibility.
Manoeuvrability
This is the main point of difference between the conventional forklift and the all-terrain version.
The bigger tyres help ground clearance obviously but it is the mast height from the ground (2.5T is 250mm, 3.5T is 284.5mm) which significantly reduces the risk of bellying which quite simply means they can go to more places.
The steering angle is 70 degrees with a 2.8m turning circle, making these machines very nimble even in tight spaces.
Mast and forks
The 2.5T machine has a mast width of 1.525m with a 4.2m max height while the lowered mast height measures just under 2.3m and tilt of 10 degrees with 1.1m forks.
The big brother, the 3.5T, has a mast width is 1.6m, max height of 4.3m, the lowered mast height of 2.33m and has a maximum tilt angle of 12 degrees with 1.2m forks.
Maximal 3.5T 4WD
As mentioned earlier Maximal released the 3.5T 4WD rough-terrain forklift in March 2015. This machine is designed to take up roles in which telehandlers play in some vegetable growing operations.
The four-wheel-drive model has been beefed up to cope with extra demands. Some of the new features include an advanced four wheel drive system, DANA manufactured front drive and rear steering axle, a hydrostatic transmission by Sauer Danfross and wet brakes replacing the drum brakes on the 2WD models.
The engine will still be the same 3.3L 4 pot Yanmar diesel and just looking at the machine you can tell it is built for some serious off roading.
The verdict
Keeping the affordable price in mind, the build quality actually looks pretty good. The mast particularly appears very well made.
Don't get me wrong, it will not be mistaken for some of its German engineered counterparts, but for an all-terrain forklift, the Chinese Maximal forklifts range seems to tick all the right boxes.
Subscribe to our newsletter
Sign up to receive the TradePlant e-newsletter, digital magazine and other offers we choose to share with you straight to your inbox
Follow our updates by liking us on Facebook.