Coles Group: smarter shopping revolution
---
Coles Group has continued with its digital transformation within its supply chain, taking on world-class global trade and finance platforms to enable a Smarter Selling strategy
Coles Group has been busy updating most of its IT systems over the past 18 months in a bid to reduce costs while delivering a better shopping experience for customers.
The Smarter Selling strategy will include increased automation of manual tasks both in stores and in support functions and faster checkouts, using artificial intelligence for quicker and more accurate stock ordering as well as reducing energy use, and smarter planning in distribution centres to improve availability.
Coles' supply chain management and finance and procurement functions are being migrated to SAP (Systems Applications and Products) technology.
Its legacy core finance system has been moved to the SAP S/4HANA platform, which is set to improve speed and stability of its financial systems.
Coles has also implemented the SAP Ariba procurement solution.
The combination of the two SAP platforms will lead to cost savings in procurement by centralising management of purchasing of not-for-resale goods, allowing for consolidation of suppliers and improved trading terms, Coles's chief financial officer Leah Weckert, pictured below, explains.
Weckert says the implementation of the platforms is an important milestone in the continued modernisation of Coles' systems, which will enable the delivery of future transformation projects and support ongoing improvement in business processes.
"We had a very ambitious five-month timeline to implement SAP S/4HANA and we adopted a very innovative implementation approach with specialist partner Acclimation, utilising a toolset from SNP," she adds.
"This was a remarkable collaboration between the finance and technology teams.
"SAP Ariba was also implemented at pace and is fundamentally changing how Coles purchases goods for not-for-resale right across the business. It's a foundational part of our Smarter Selling strategy."
INTERNATIONAL EXPOSURE
Coles is also set to implement GT Nexus this year – a global trade platform that will strengthen imports, reduce costs and modernise its international supply chain.
It says it will be the first organisation in Australia to directly do so.
The GT Nexus platform will help the retailer reduce working capital through lower stock in transit and distribution centre stock holdings; reduce transport costs including freight, demurrage and customs clearance and simplify transactions with freight service providers.
Coles's executive general manager for operations and transformation Kevin Gunn
says the platform will allow for real-time visibility of international stock.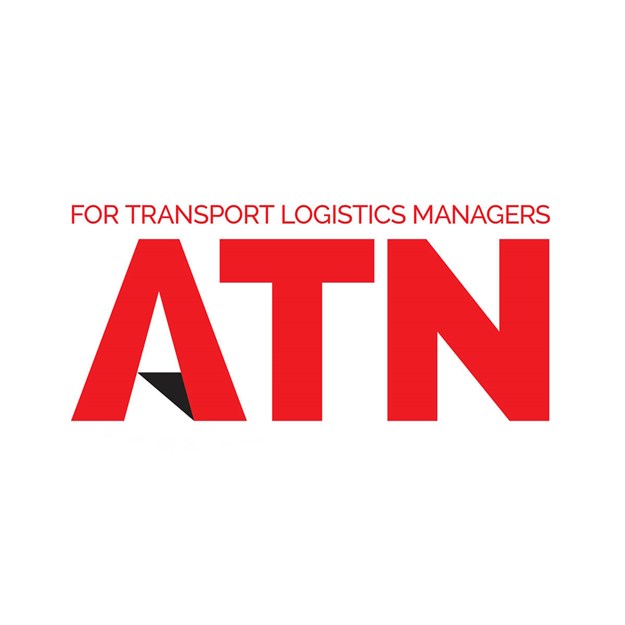 "Availability is a key issue for customers and some popular items such as light globes, herbs and spices and kitchen essentials like foil and garbage bags cannot be sourced domestically so we need to look to international suppliers," Gunn says.
"By understanding where our stock is while in transit, we can better plan our stock movements to enhance availability for customers and reduce the time taken to move products into our stores, improving our use of working capital by reducing the time inventory spent in our supply chain.
"It will also support improved efficiencies through the supply chain by minimising the need to move stock between states, resulting in fewer truck movements which will also improve road safety and reduce carbon emissions."
Infor Nexus vice president Brett Egglestone says the speed of today's business demands a supply chain capable of controlling the end-to-end flow of documents, data and inventory.
"The Infor GT Nexus platform will provide multi-enterprise connectivity to help Coles digitalise the flow information between its trading partners and provide a single system of record to orchestrate the physical and financial supply chain," Egglestone says.
Both projects are part of Coles' strategic partnerships announced over the past 18 months.
BETTER SHOPPING EXPERIENCE
Another major milestone for Coles is a strategic partnership formed with global technology leader Microsoft last year, which is set to accelerate its digital transformation, using cloud-based innovation to transform the shopping experience for customers and improve productivity across the business.
The long-term strategic partnership is founded on Microsoft Azure – Coles' preferred cloud platform.
Together with Microsoft, Coles is building an enterprise data platform in Azure that will power advanced analytics across Coles and enable the rapid deployment of artificial intelligence (AI) technology to drive innovation in physical stores and through the supply chain.
The use of Azure AI services will bolster Coles' ability to use a variety of customer insights to drive decision making and better tailor its range to meet the needs of customers and how they prefer to shop.
Those decisions will be based on deeper data analysis from its proprietary research, flybuys and customer transactions.
As part of Coles' Smarter Selling strategy, staff will be provided with a range of new tools that will transform how they work, such as the removal of manual tasks for repetitive activities like stock management and price markdowns.
These changes will boost productivity, Coles's chief information and digital officer Roger Sniezek, pictured below, says.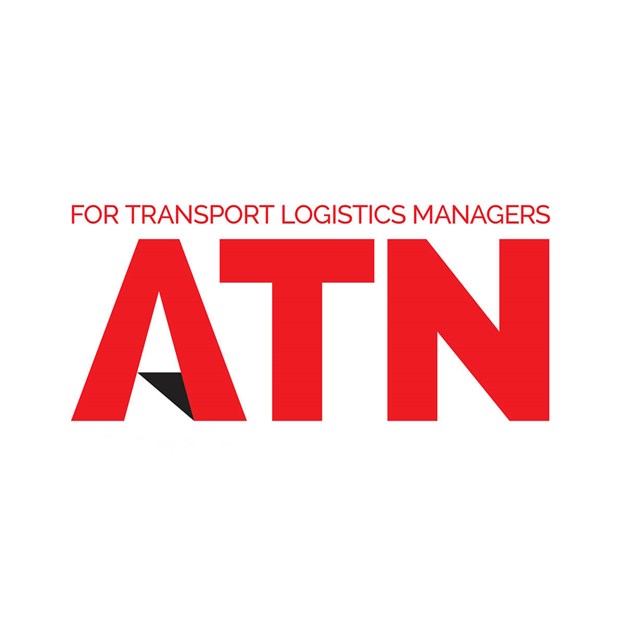 FORWARD THINKING
Coles will also deploy Microsoft's Dynamic 356 enterprise resource planning solution in its Coles Express and mean manufacturing businesses to create simpler, more efficient and robust operations that empower team members.
Microsoft will also provide tailored training for Coles' digital and technology teams so they have the necessary skills to exploit the full potential of the new platforms.
Further, Microsoft will work with Coles on innovating technology-led, next generation retail solutions.
"As a proudly Australian retailer for the past 105 years, Coles has constantly evolved to meet the needs of our customers – from a single general merchandise store in Melbourne to the first supermarkets and now same-day delivery to customers' kitchen benchtops," Sniezek says.
"This strategic partnership builds on our long-standing relationship with Microsoft and will enable the Smarter Selling pillar of our strategy through efficiency and pace of change. We're very confident that Microsoft will empower us to achieve more.
"By moving to the Azure cloud we will be able to simplify our operations and deliver at pace. The Azure-based Enterprise Data Platform will allow us to execute advanced analytics and artificial intelligence across all areas of our business at extreme scale."
Microsoft's experience in working with global retailers will help support Coles in its technological transformation, Microsoft's worldwide commercial business executive vice president Judson Althoff, pictured below, says.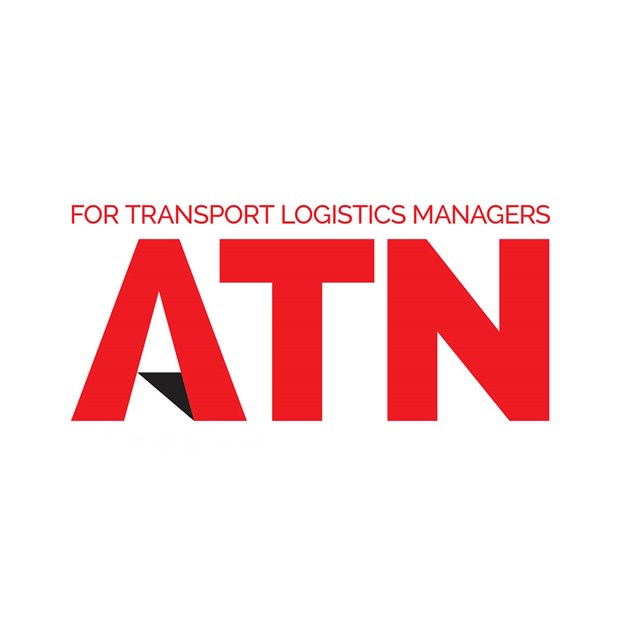 "As the retail industry continues to undergo massive transformation, forward thinking companies are exploring how to leverage technology to better serve their customers and employees," Althoff says.
"We are excited to bring out global retail experience to Coles. Through our partnership, we will support Coles to provide personalised, seamless experiences for shoppers using AI, offer a more productive workplace for team members through modern collaboration tools and help them unlock better business insights through our advanced analytics solutions."
BETTER ONLINE EXPERIENCE
Coles has entered an exclusive partnership with British online food retailer Ocado to provide a better online grocery shopping experience for consumers.
Coles will launch a new website and build two highly automated fulfilment centres in Melbourne and Sydney at a cost of as much as $150 million.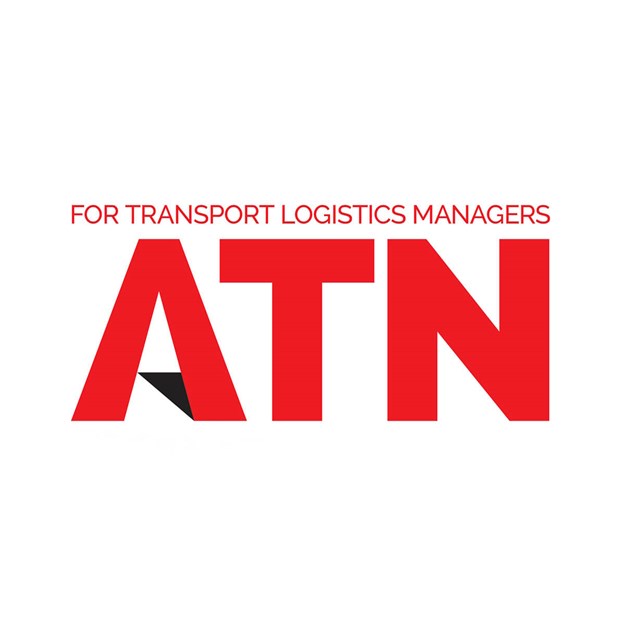 The Ocado Smart Platform (OSP) technology will help enhance customer experience, supported by end-to-end proprietary software applications and technology solutions due for the Australian market by the 2023 financial year.
It is expected to double its home-delivery capacity.
The technology is run by an army of small robots that pluck individual grocery items from storage towers and load them onto boxes.
The partnership provides a unique opportunity for Coles to deliver a best-in-class customer experience driven by greater range, improved product availability and freshness and regular delivery.
The news follows Coles' partnership with Optus Business for a better digital network and telecommunications services.
Optus is set to deliver a high-speed network to some 2,400 Coles stores, supply chain and corporate sites using fibre technology.
This is set to enable productivity improvements and innovation and provide a better customer service.
"The increased speeds and capacity of this new network give us the flexibility to rapidly increase the speed at which our stores can access and transfer data," Sniezek says.
As part of the infrastructure rollout, Optus will work directly with Coles' own digital and technology teams providing them with the skills to fully utilise the capabilities of the network.
It will also provide corporate mobile telephone services for Coles across Australia for voice and data.
Subscribe to our newsletter
Sign up to receive the TradePlant e-newsletter, digital magazine and other offers we choose to share with you straight to your inbox
Follow our updates by liking us on Facebook.